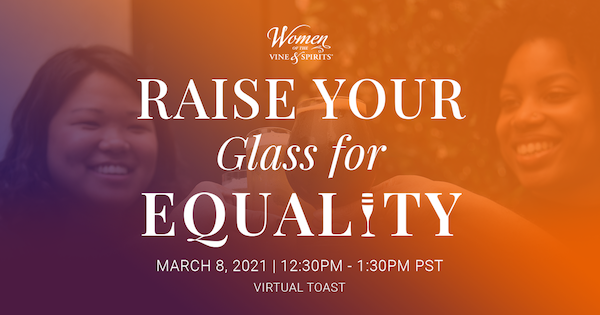 Open to WOTVS Global Community and the Public
Free to Attend
The special event will be filled with music, fun, and dedications from around the globe in support of equality and International Women's Day.
AGENDA
12:30 PM – 1:00 PM
Networking, Fun & Prizes
1:00 PM – 1:30 PM
Speakers, Music and Toast!
EMCEE, LEE WOODRUFF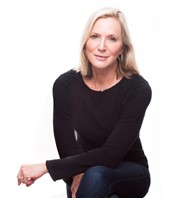 The event will be Emceed by New York Times best-selling Author & Speaker, Lee Woodruff. As author of the New York Times best-selling In an Instant, Lee Woodruff garnered critical acclaim for the compelling and humorous chronicle of her family's journey to recovery following her husband Bob's roadside bomb injury in Iraq. Her best-selling book Perfectly Imperfect – A Life in Progress is the testimonial of a woman who embraces the chaos of her surroundings, discovers the splendor of life's flaws, and accepts that perfection is as impossible to achieve as a spotless kitchen floor. Woodruff has been a contributing reporter for ABC's Good Morning America and CBS This Morning.
WITH SPECIAL APPEARANCES BY
Karen Betts, CEO, Scotch Whiskey Association, Scotland
Beatrice Cointreau, Owner & Chief Executive byBC Wines, California
Gina Gallo, Vice President, E. & J. Gallo Winery, California
Ian Harris, Chief Executive, WSET, United Kingdom
Maggie Henriquez, President & CEO Krug Maison de Champagne, France
Cynthia Lohr, Co-Owner and Chief Brand Officer J. Lohr Vineyards & Wines, California
Elizabeth McCall, Asst. Master Distiller, Woodford Reserve, Brown-Forman, Kentucky
Chiara Soldati, Owner, La Scolca, Italy
Jackie Zykan, Master Taster, Old Forester, Brown-Forman, Kentucky
...and more!
If you are a Corporate Member who has registered for WOTVS CONNECT! you do not need to register separately for the Toast as you will already have access to the Toast.