Individual Membership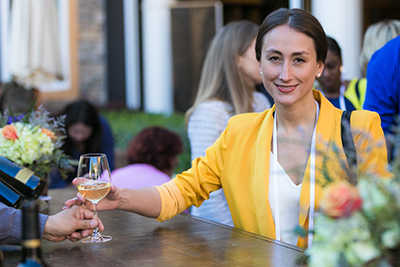 Are you seeking to connect with individuals that are experts of their craft
and curators of the future?
Have you got your chin up, your feet rooted, a mission on your mind,
and the nerve to follow through? 
Are you equal parts power and poise, grace and grit?
Are you ready to commit to take action?
If so, join other Individual Members who are committed today!
Being an Individual Member of Women of the Vine & Spirits goes beyond just being a part of a community –
Membership provides a space where voices can be heard and championed by a global network.
$150pp / Annual Dues
(Discounted memberships available for WSET and Institute of Masters of Wine students/alumni, and students enrolled in university)
Individual Membership Benefits