Register Today! Limited Space Available
Join us for a Women of the Vine & Spirits Regional Event! Hosted by Platinum Corporate Partner, Young's Market Company in Phoenix, AZ.
Network with other women and men in the alcohol beverage industry and view general sessions featured at this year's sold-out Women of the Vine & Spirits Global Symposium presented by the industry's most sought-after motivators, entrepreneurs, and experts from across the globe.
The event will include light appetizers, wine and cocktails.
Welcome & Introduction:
Enrique Mercure, VP Sales, The Estate Group, Young's Market Company
Women of the Vine & Spirits Global Symposium General Session Viewing Party will Include:
Keynote: "30 years and Counting" Maggie Henriquez, President & Chief Executive Officer, Krug Maison de Champagne
Keynote: "Harnessing the Power of Millennial Women: How to Create a Plan That Motivates Them in The Alcohol Beverage Industry" Jeff Fromm, President of FutureCast and Partner at Ad Agency Barkley
Keynote: "Why Women? The Leadership imperative to Advancing Women and Driving Male Engagement?" Jeffery Tobias Halter, President, YWomen
---
Young's Market Company is an Authorized Outpost of the Women of the Vine & Spirits Global Symposium and Platinum Corporate Partner.
OWNERSHIP/ USAGE: Everything located on the Women of the Vine & Spirits™ ("WOTVS") website or presented at the Women of the Vine and Spirits Global Symposium is the exclusive property of WOTVS, or is used with the express permission of the copyright and/or trademark owner. You may not modify, publish, transmit, participate in the transfer or sale, create derivative works or in any way exploit, any of the content so presented by WOTVS, in whole or in part. You may only download/print/save copyrighted material for your personal use only. Except as otherwise expressly stated under Copyright Law, no copying, redistribution, retransmission, publication or commercial exploitation of downloaded/streamed/copied material without the express written permission of WOTVS is permitted.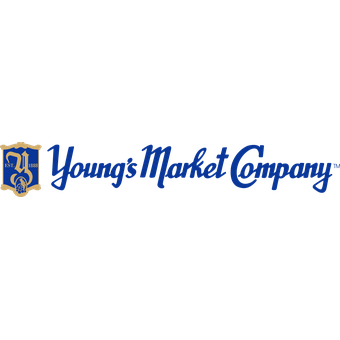 402 S 54th Pl, Phoenix, AZ 85034, USA