Event Details
You're Invited!
Logistics in a Changing World
June 27, 2018
Balls Brothers Minster Court
Join WSSA and Albatrans for presentations on key issues affecting international trade in the wine and spirits sector.
Global Logistics issues presented by WSSA's Managing Director Alison Leavitt:
Consolidation of the steamship line industry
Global trucking and port congestion issues including the USA trucking crisis
Cargo Risk Management issues presented by Roanoke Trade's SVP Richard Bridges:
Understanding the gaps in most cargo insurance policies
Complete coverage under the WSSA program
BREXIT - Game changer for UK trade (speaker TBA):
700 million new customs entries?
Border backlogs?
Join us before the event for an optional tour of the Lloyds of London building and view of the Lutine Bell! Drinks, dinner, and networking to follow the presentations with plenty of time for one on one questions for our presenters.
Tour: 4:00-5:00pm
Registration and cocktails: 5:00-5:30pm
Presentations, Dinner & Networking: 5:30-8:00pm
Sponsored by WSSA and Albatrans UK (London and Glasgow) · RSVP to hrandolph@wssa.com
For more information, please contact: Albatrans London · +44 (0)20 8596 5442 · g.coker@albatrans.com
WSSA: 800 368 3167 · info@wssa.com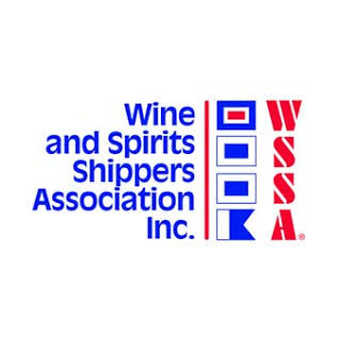 Balls Brothers Minster Court, 3 Mincing Ln, London EC3R 7PP, UK