Registration for this event has passed
Event Details
Welcome to Bubbles, Bites, & Bits of Wisdom!
Featuring Deborah Farone
Author, Strategy Advisor & Marketing Coach
December 13
4:00pm-7:00pm PST
San Francisco Wine School
415 Grand Avenue, Suite 301
South San Francisco, CA 94080
Freeman Means Business will host communications and business development best practices training for business women in professional services. We will also have a well-known, fabulous female presenter as a featured speaker at each monthly event with food, fun & relationship-building to follow. Enjoy gourmet food and the finest wines from around the globe. We will have sparkling wine and water to be sure everyone can partake in the "EDUTAINING" monthly sessions.
All sessions are a flat fee of $120 per person.
San Francisco Wine School strives to open up the world of wine to serious wine students everywhere. We help people of all levels break into the wine industry, advance their career, or simply pursue their passions. Founded by Master Sommelier David Glancy, we are the largest wine school in the country offering the most thorough approach to wine study.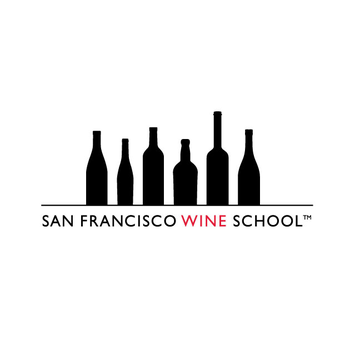 San Francisco Wine School 415 Grand Avenue, Suite 301 South San Francisco, CA 94080