Event Details
Join Women of Vine & Spirits for our "Women to Watch" webinar in collaboration with Corporate Member, WSET, featuring Jean K. Reilly, MW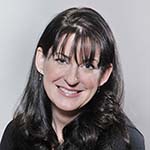 Thursday, November 21
10:00AM PST / 1:00PM EST
Have you ever looked at a successful woman working in the
alcohol beverage industry and wondered
"How did they get there?"
Our "Women to Watch" webinars will bring these role models to your screens where you will get the opportunity to hear from their experiences navigating their career paths, the insights they have gained, best practices they can share, and how they used their WSET qualifications to their advantage.
Role models and mentors are extremely important as we navigate our own career paths and it is a cornerstone of Women of the Vine & Spirits to provide access to these role models! By learning from one another and sharing of best practices and advice, we can all thrive!
Already have a question for Jean? Ask Now!
And we will share it during the live webinar!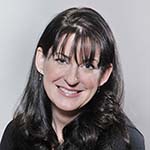 Jean K Reilly MW started her career in wine as a sommelier at a small French restaurant in Manhattan in 2001. She moved on to work as a wine journalist, eventually visiting over 1000 wineries in 60 wine regions and working during the harvest in 3 different countries. Jean has shared her passion for wine on television and radio and with readers of magazines such as Fortune, Wine Enthusiast and American Airlines' Latitudes. In 2010, After 7 years of study, Jean became just the 5th American woman to become a Master of Wine.
Currently, Jean divides her time between educating wine professionals and consumers through Orlando-based Slate Wine & Spirits Academy and hosting wine, beer and spirit events for business groups at home and abroad through her company Masterful Wine Events.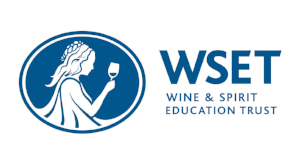 WSET provides best-in-class education and qualifications to inspire and empower the world's wine and spirits professionals and enthusiasts. We offer a comprehensive suite of qualifications covering wines, spirits and sake.
WSET qualifications are globally recognised as the international standard in wine and spirit knowledge. They are designed for those who are just starting out in their careers, as well as established professionals, and the many enthusiasts who have a passion for wines and spirits.