Event Details
Join Women of the Vine & Spirits for a Live Chat:
Part Two: Consumer Purchasing Behavior in the On-Premise Hosted by Corporate Member, Nielsen
Wednesday, July 8
10:00AM PST / 1:00PM EST
Max Heinemann,
Wine & Spirits Client
Manager, Nielsen CGA

Mitch Stefani,


Associate Client Solutions
Manager,

Nielsen CGA
Join us and industry data experts at Nielsen as we explore the following:
Key Takeaways
What does the On-Premise now look like during the transition phase from Lockdown to New Normal?
What has the impact on delivery been for the market?
What do Operators want from suppliers/distributors to help them move forward during these tough times?
What can be learned from other countries such as Canada, China and GB?
This is part two of a two part series with Nielsen.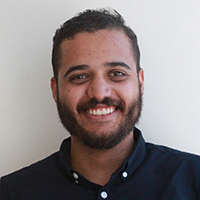 Max Heinemann, Wine & Spirits Client Manager at Nielsen CGA had been working in the on premise world and in beverage management in Italy, France, Greece, England, The Netherlands, and the USA before moving into market research and data analytics. Currently based in Chicago he manages the company's relationship with some of the biggest wine manufacturers in the USA.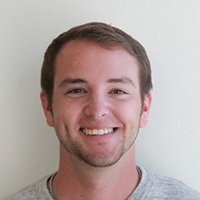 With efforts to expand after Nielsen CGA's arrival to the US, Mitch was the teams' first US hire joining the team in April 2018. Mitch currently works with NCGA's client solutions team to consult On-Premise strategy with both a variety Wine and Spirits suppliers, and has previous experience within the distribution business, based in Chicago, IL.