Ticket Name
Sale Ends
Price
Quantity
Part One: How to Navigate Your Brand Forward During Uncertain Times Hosted by Corporate Member Double Forte PR
Login or Join to view tickets
Event Details
Join Women of the Vine & Spirits for a Live Chat:
Part One: How to Navigate Your Brand Forward During Uncertain Times Hosted by Corporate Member Double Forte PR
Tuesday, July 28
10:00AM PST / 1:00PM EST
Maggie Zeman
Senior Vice President / General Manager, NY
Double Forte PR

Liz O'Donnell
Chief Content Officer
Double Forte PR
While we continue to adjust our businesses to a rapidly changing environment, we can't forget what that means for our brands and the consumers who love them. Now more than ever, companies and organizations must be prepared to quickly and effectively shift their communications strategies to stay top of mind with key audiences and avoid confusion – or even crisis.

Join this interactive chat, led by executives from Double Forte PR to gain valuable insight on the following:
Ways to adjust your communications goals quickly
How to keep your brand relevant with target audiences
Tips for adjusting communication imperatives on social media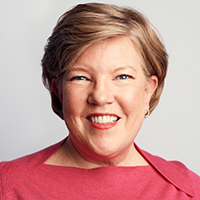 Maggie is known for crafting strategic PR and integrated marketing programs that stand out and get results. With more than 20 years of extensive experience, both in-house and on the agency side, her passion is discovering the compelling element of a brand story or product and making it memorable for the audiences that matter. Maggie is Senior Vice President at Double Forte and General Manager of the agency's New York presence.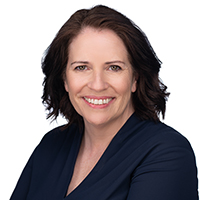 Liz is a communications pro, author and blogger. She has spent most of her career helping companies create and execute communications and marketing programs that track to business objectives and drive measurable results and impact. Liz has worked with start-ups as well as Fortune 50 companies. Her clients have ranged from enterprise and consumer technology companies to large commercial banks to sustainable building materials and mainstream consumer products.