Event Details
Maximize your Wine DTC Strategy
Join Women of the Vine & Spirits for an Interview & Open Chat with Eric Lewis
Moderated by Deborah Brenner, Founder & CEO, Women of the Vine & Spirits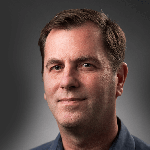 Eric Lewis, CEO of Wineshipping
Wednesday, June 3
8:00AM PST / 11:00AM EST / 5:00PM CEST
With COVID-19 shutting down bars and restaurants across the country, we are seeing a huge impact on the alcohol beverage industry, and a rise in Direct-to-Consumer (DTC) Sales.
This Live Chat is dedicated to those in Wine DTC sales who may be looking for support, connection, and innovative ways of navigating these uncharted waters we find ourselves in. Eric will be sharing his expertise and insight into this growing market.
Send us your questions! Let us know what you want to address on this call by emailing us your questions ahead of time!
Questions to Consider for our Discussion
1. With e-commerce leading market sales, what do you think the long term effect of the rise in DTC on our wine industry will be?
2. What are some of the best practices have you taken to pivot to increase sales through the DTC channel?
3. How is the demand for DTC wine products impacting your business/supply chains?
4. What resources is your company providing to help employees weather this crisis?

Due to this chat being live, it will not be recorded.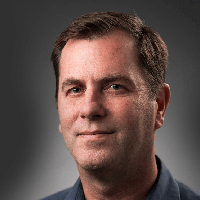 Eric Lewis is the Chief Executive Officer with Wineshipping, LLC, a leader in direct to consumer fulfillment solutions. Eric has extensive logistics, supply chain, e-commerce and operations management experience, including roles as General Manager-North American Fulfillment atAmazon and Head of Regional Operations for Google Express. Eric also held key management and operations roles at SharkNinja, Black & Decker, and Dana Corporation. Most recently he was Senior Vice President of Global Operations at the mattress start-up Casper., where he managed ground floor development of the company's rapid growth, direct to consumer business that provides retailers with an e-commerce platform coupled with same-day and overnight delivery.
Eric took the helm of Wineshipping, LLC, January 6, 2020 and is focused on elevating Wineshipping's wine shipping, fulfillment and logistics to the next "Amazon-like" level.