Register Now!
Or paste this link in your browser's address bar: https://www.vinitalyinternational.com/via-los-angeles-2019/
Event Details
Vinitaly International Academy
Italian Wine Ambassador Certification Course
3515 Wilshire Blvd, Los Angeles CA
February 18-22, 2019
Vinitaly International Academy (VIA) is proud to announce that a new Italian Wine Ambassador certification course will be held in Los Angeles from February 18 - 22, 2019. The new course will be taught by VIA Faculty members Sarah Heller, MW and Henry Davar and will feature lectures, guided tastings, tasting labs, in addition to some convivial moments.
Women of the Vine & Spirits Members
receive €100 off the course!
The VIA Certification Course represents a unique opportunity for wine professionals all over the world to gain extensive knowledge from the leading Italian Wine Experts on the subject of Italian grape varieties and wines.
Students have the opportunity to really understand and learn the differences between each variety and wine, as well as gaining confidence to talk about what each wine should really smell and taste like to a broader audience.
Application Deadline: January 18, 2019. Candidates will receive a notification of acceptance no later than January 30, 2019.
Registration fee: €600 (VAT included). This includes a coffee break and light lunch during the course. Women of the Vine & Spirits Members receive €100 off registration for a total of a €500 registration fee.
We will be sending out an eblast on January 14th for a discount code for all WOTVS members.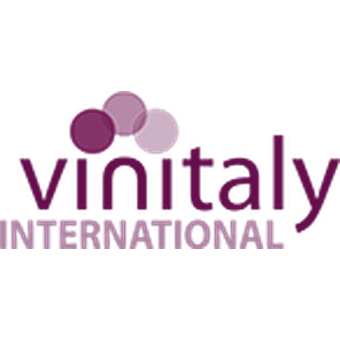 3515 Wilshire Blvd, Los Angeles, CA 90010, USA