Register Now!
Or paste this link in your browser's address bar: https://www.eventbrite.com/e/hr-collective-tickets-49432717589
Event Details
ForceBrands' 2nd Annual HR Collective
Wednesday, November 14, 2018
8:30AM-11:30AM EST
WOTVS Member discount code (25% off): wotvsmember
The HR Collective is a half-day, educational event for a curated group of HR professionals in the food, beverage, beauty, and cannabis industries. The event is designed to foster a culture of spirited collaboration by bringing together thought leaders in the industry to connect, educate, and share insights.

This year's theme is The Teams of Tomorrow: How to Build & Retain (Multi-Generational) Talent in 2019 and Beyond. Our main focus will be on the topics of Technology, Learning and Development, and Culture. We will be addressing these topics through the lens of the top three generations that make up today's workforce - Gen X, Millenials, and soon to be Gen Z.

The morning will begin with breakfast and networking, followed by an hour-long panel discussion. Following the panel, guests will break-out into smaller groups to share experiences and connect with one another in a peer to peer learning environment.
8:00 A.M - Registration & Breakfast
8:45 A.M - Panel Discussion
10:00 A.M - Breakout Sessions
11:00 A.M - Networking & Closing Remarks
11:30 A.M - Event Concludes

Associate Corporate Member
ForceBrands is unique in the world of recruiting. We specialize in connecting consumer product brands with highly talented professionals, always helping to elevate people and companies to fulfill their highest potential. We are "people for a hire purpose." We offer executive search services, board of director assembly, and industry-specific job boards.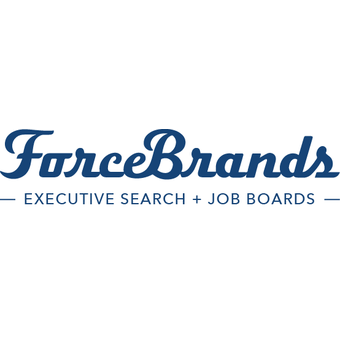 Pier A Harbor House - 22 Battery Place New York, NY 10004