Event Details
Join Women of the Vine & Spirits for a Live Webinar:
Effective Communication Strategies with Special Guest, WOTVS Associate Corporate Member, Christine Young Coaching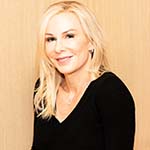 Hosted by Christine Young, Founder & Executive Coach, Christine Young Coaching
Tuesday, February 18
10:00AM PST / 1:00PM EST
All too often, when we try to communicate with others something goes awry. We say one thing but the other person hears it differently, resulting in misunderstandings, frustration and even conflict. This webinar will provide communication tips and strategies to support more effective communication to help deepen your relationships, improve teamwork and solve issues constructively. You can apply these principles to both your business and personal relationships!

There is a two part registration process.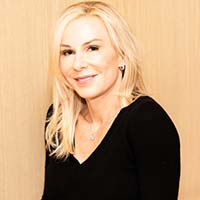 For over a decade, Christine Young has lead women to push through fear, reprogram negative beliefs and overcome social conditioning to achieve their wildest dreams. Her clients land dream jobs, find soul mates, and authentically step into the life they were born to live. Christine teaches at large international corporations (including Bloomberg L.P.), leads virtual classes, and coaches clients one-on-one. "Leading other women to harness their self-worth and speak their truth is the best kind of job," said Christine. Christine lives in NYC with her husband Stuart and their English Bulldog Lulu.