Register Now!
Or paste this link in your browser's address bar: https://veganwines.com/event/wine-tasting/
Event Details
Corporate Member, Vegan Wines Event:
Wine Tasting for Industry & Media Professionals
Friday, October 4
1:00PM-4:00PM EST
Matthew Kenney Plant Food and Wine
67 2nd Ave New York City, NY
Wine industry and media professionals, mark your calendars for a wine tasting of our Vegan Wines portfolio at Matthew Kenney Plant Food and Wine in the East Village. Trade only, please.
Be sure to RSVP via Eventbrite, SevenFifty, or by sending an email to info@veganwines.com.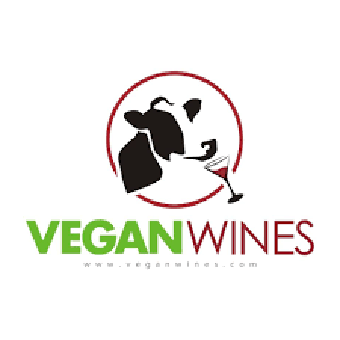 67 2nd Ave, New York, NY 10003, USA