Registration for this event has passed
Event Details
Corporate Member Event:
Opening Event for Spearhead's Kentucky Flagship Innovation Center
Thursday, July 25
6:30-8:30pm
Copper & Kings
1121 E Washington St., Louisville, KY 40206
Drinks and appetizers will be served.
Please join us at Copper & Kings to meet The Spearhead Group and the Pioneer Partners!
Immerse yourself in the collaborative capabilities and get a glimpse of the experiential process of Spearhead packaging development.
Please RSVP to Lana Toler at lanat@thespearheadgroup.com
Women of the Vine & Spirits Bronze Corporate Member
The Spearhead Group is focused on consultative and customized end to end luxury packaging development using a highly networked and experienced team to deliver Physical Brand EnhancementTM. Spearhead has also developed a Pioneer Program that facilitates collaboration with innovative and highly regarded suppliers including: Acuity PLS, Apholos, Curtis Packaging, Lombardi, Techcentrix, TPC/Greener Planet, The Signature Glass Company by Pasabahce, and Vitro.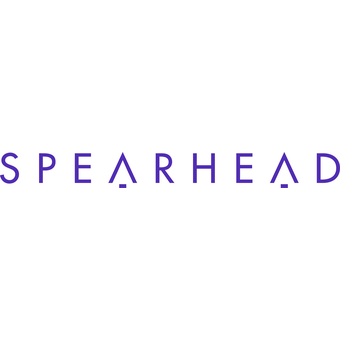 1121 E Washington St., Louisville, KY 40206