Register Now!
Or paste this link in your browser's address bar: https://freemanmeansbusiness.com/bubbles-bites-bits-of-wisdom/2019/8/8/bubbles-bites-bits-of-wisdom
Event Details
Welcome to Bubbles, Bites, & Bits of Wisdom!
Featuring Samantha McKenna
Head of Sales, LinkedIn Mid-Market
August 8, 2019
5:30pm-8:30pm PST
San Francisco Wine School
415 Grand Avenue, Suite 301
South San Francisco, CA 94080
The Path from Quota-Crushing Rep to Leadership
Research shows that women excel in sales over men for a variety of reasons, but that we're under-represented in sales leadership roles. Why? One of the largest challenges anyone in sales faces is that once they prove to be consistent over-performers, no one wants to promote them because they want to keep them where they are – crushing quotas and producing revenue. If you find yourself in this same situation, come hear strategies on how to get yourself promoted to the leadership role you seek and what you can do now to ensure success down the line.
Women of the Vine & Spirits Members receive $10.00 off tickets!
E-mail Susan@FreemanMeansBusiness.com for more information.
San Francisco Wine School strives to open up the world of wine to serious wine students everywhere. We help people of all levels break into the wine industry, advance their career, or simply pursue their passions. Founded by Master Sommelier David Glancy, we are the largest wine school in the country offering the most thorough approach to wine study.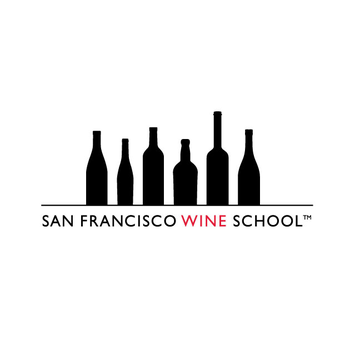 San Francisco Wine School 415 Grand Avenue, Suite 301 South San Francisco, CA 94080