Registration for this event has passed
Event Details
Welcome to Bubbles, Bites, & Bits of Wisdom!
Featuring Elizabeth Lampert
CEO and President of Lampert PR
July 11, 2019
5:30pm-8:30pm PST
San Francisco Wine School
415 Grand Avenue, Suite 301
South San Francisco, CA 94080
Turn Up the Volume: Increasing the Voice of Women in Media Stories
Word Blurb: In a 2018 column, David Leonhardt of the New York Times to his credit, called out himself and fellow journalists for the lack of women's voices in media. He specifically went on to say he is not quoting enough women. Let's help change that in a big way. This discussion will delve into identifying, empowering and aiding women in using their voices. As marketing & PR professionals we can help prepare more women and encourage them to push topic boundaries. With some strategy and internal buy-in, our efforts can help balance the in voices in media and empower a range of varying opinions and sources for generations entering the workplace.
Women of the Vine & Spirits Members receive $10.00 off tickets!
E-mail Susan@FreemanMeansBusiness.com for more information.
San Francisco Wine School strives to open up the world of wine to serious wine students everywhere. We help people of all levels break into the wine industry, advance their career, or simply pursue their passions. Founded by Master Sommelier David Glancy, we are the largest wine school in the country offering the most thorough approach to wine study.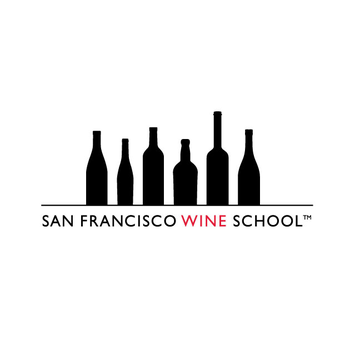 San Francisco Wine School 415 Grand Avenue, Suite 301 South San Francisco, CA 94080