WOMEN OF THE VINE & SPIRIT

S MEMBERSHIP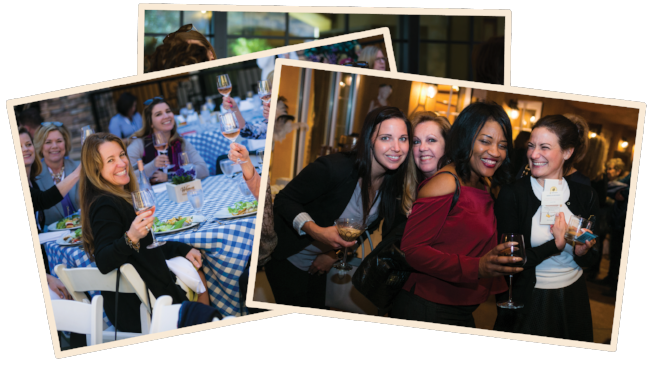 When you join Women of the Vine & Spirits not only do you join a powerful and growing community in the alcohol beverage industry, you also gain access to a wealth of opportunity and possibility.
We offer steadfast support for women at every position in the field with membership privileges that include: education,  training, mentorship, entrepreneurship and networking as well as tools, services and opportunities for career advancement and personal development.
Belonging to the Women of the Vine & Spirits community gives you a louder voice, reaffirms your commitment to take action and provides you with an empowered community of women and men who support you to take risks, speak up, believe in yourself, step up and step out.
Join Women of the Vine & Spirits Today!