March 12-14, 2018
   

 

Experience the most enthusiastically sought-after, first-class symposium in the industry. Because of it's unique, elegant and advantageous content, abundance of take-home value and high-quality networking opportunities tickets are highly coveted and sell out fast.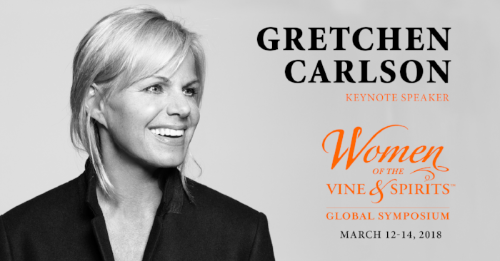 "It is an incredible achievement and we should all be very proud. To think that, two years ago, I was praying someone would show up – I'm speechless," said Women of the Vine & Spirits Founder and President, Deborah Brenner. "Based on overwhelming demand, it's clearer than ever that we have started a movement and together, we can change the face of the alcohol beverage industry."

December 11

Allocated Ticket Registration Opens
January 11

Allocated Ticket Registration Closes
January 17

General Registration Opens
Tickets available on a First-Come, First-Served Basis
All Tickets: $799pp 
For all Corporate Members (Bronze, Silver, Gold, Platinum, Diamond levels) allocated tickets go on sale December 11. You will be sent a link, specific to your company, to access registration and purchase your allocated tickets. Allocated tickets must be purchased by January 11; after which any un-purchased tickets will go into General Registration. General Registration opens January 17. General Registration tickets are available on a
first-come, first-serve basis and are not guaranteed with your membership. 

Catch up on what you missed in 2017!
Watch the Third Annual Women of the Vine & Spirits Global Symposium General Sessions HERE