WOMEN OF THE VINE & SPIRITS                        

 

March 9-11
          GLOBAL SYMPOSIUM                                     Canceled




                         2020                             

Connect | Collaborate | Commit 
Join us for the largest gathering of women and men dedicated to collaborating, supporting and advancing
women in the alcohol beverage industry, worldwide.
The Women of the Vine & Spirits Global Symposium provides a unique opportunity to connect with like-minded individuals taking action to promote gender diversity and equality, foster mentorship for future generations, and create a world-wide, all-inclusive industry. 
Learn more about our Global Symposium by checking out agendas and speakers from year's past!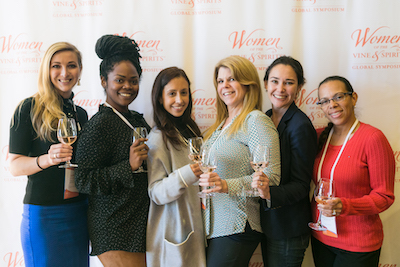 March 11-13, 2019
---

March 12-14, 2018
---

March 13-15, 2017