WOMEN OF THE VINE & SPIRITS                         

Postponed


          GLOBAL SYMPOSIUM         


                         2020                                    
Meritage Resort & Spa  |  Napa, CA

Connect | Collaborate | Commit 
Join us for the largest gathering of women and men dedicated to collaborating, supporting and advancing
women in the alcohol beverage industry, worldwide.
The Women of the Vine & Spirits Global Symposium provides a unique opportunity to connect with like-minded individuals taking action to promote gender diversity and equality, foster mentorship for future generations, and create a world-wide, all-inclusive industry. 
POSTPONED
Due to the ever evolving situation with COVID-19, our Global Symposium is postponed indefinitely. We will have an update to our valued community as soon as we have one.

KEYNOTE SPEAKERS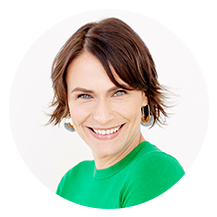 Laurie Gerber
EVP & Head Coach, Handel Group Life Coaching
For over 15 years, Laurie has led live events and private coaching courses nation-wide to thousands
of individuals and has appeared as a life coaching expert on MTV, A&E, Dr. Phil, and the TODAY show.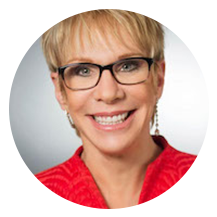 Barbara Huson
Author, Wealth Coach, Speaker & Owner, Barbara Huson, Inc.
Barbara is on a mission to inspire women to become financially empowered. Her eye-opening presentations convey
an encouraging message: when you take charge of your money, you take control of your life.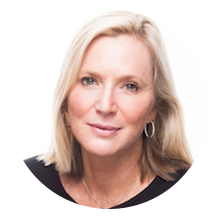 Lee Woodruff
Speaker & Author
A popular speaker and the author of three best-selling books, Lee's distinctive voice comes from the heart.
Whether she's sharing wisdom about her family's healthcare journey and recovery, or speaking candidly about life and family,
she draws on her experiences to connect with the audience.