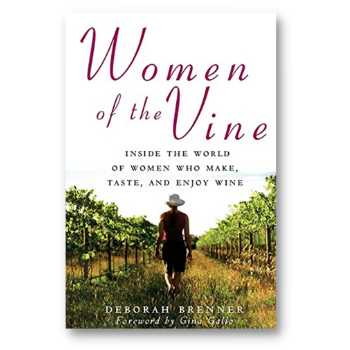 Women of the Vine & Spirits Founder & CEO, Deborah Brenner has been championing women for 15 years, securing their legacies in the wine, beer and spirits industry. Her mission began when she wrote Women of the Vine: Inside the World of Women Who Make, Taste, and Enjoy Wine  - a bestselling book highlighting the careers of 20 women in the wine industry.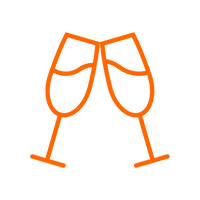 YEP! 15 YEARS have gone by since we as readers took that unique journey into wine country to uncover the remarkable stories of the dynamic women in the world of wine.To celebrate this 15-year milestone, Deborah reached back out to the women in this book for an update on their life now to find out what's happened in the last 15 years!? Where are they now? What are they doing? How has their story unfolded since 2006?
We are honored to bring you, once again, a glimpse into the lives of Stephanie Browne, Marketta Fourmeaux, Gina Gallo, Stephanie Gallo, Lee Miyamura, Kimberlee Nicholls, Michele Ostrove, Leslie Sbrocco, and Signe Zoller. We are also honored to celebrate the life of Milla Handley, who sadly passed away in 2020.
Grab that glass of wine, beer or your favorite spirit, sit back, relax and read on to celebrate what started a beautiful journey in this industry for Deborah and so many "women of the vine" as we get to know these co-creators, change-makers, and curators just a little bit better.
Catch Up with the "Women of the Vine

®

" Below