Thank You For Attending
This year's conference brought together the beverage alcohol industry's 
top executives & expert

s.

 
Attendees heard from industry leaders the importance of diversity, equity and inclusion (DE&I), how DE&I leads to business development and innovation (BD&I),
and how to use your Superpowers to help your company and others!
Thank you for coming together to learn, grow and celebrate on International Women's Day!
Hosting a Watch Party with the Recordings on the Event Platform?
 Check out the official WOTVS Global CONNECT Watch Party Resource Packet HERE.

 

Sessions 1 & 2
(Neat)

Session 3

(On the Rocks)

 

 

8:30 AM – 11:00 AM PST / 11:30 AM – 2:00 PM EST

*Corporate Members Only*

Networking

Introductions

Main Stage Sessions

Sponsor Main Stage Takeovers

11:00 AM – 12:30 PM PST / 2:00 PM – 3:30 PM EST

Open to the Public: ALL WOTVS Members & Non-Members

Networking

Main Stage Session

Sponsor Main Stage Takeovers

International Women's Day Toast




          9:05 AM – 9:55 AM PST / 12:05 PM – 12:55 PM EST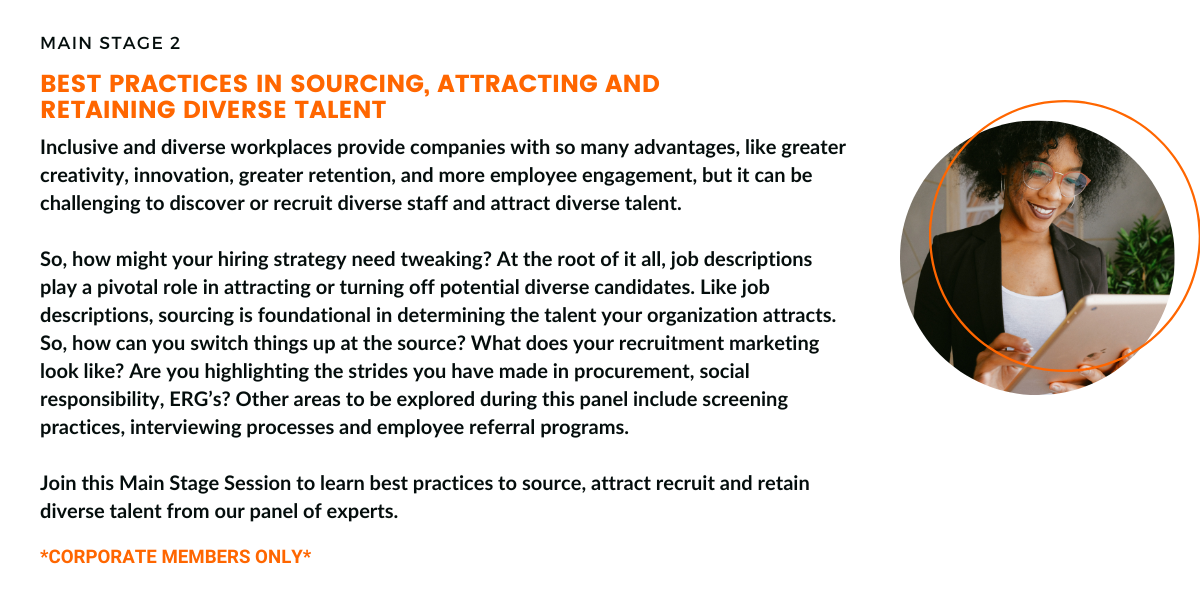 10:00 AM – 10:50 AM PST / 1:00 PM –  1:50 PM EST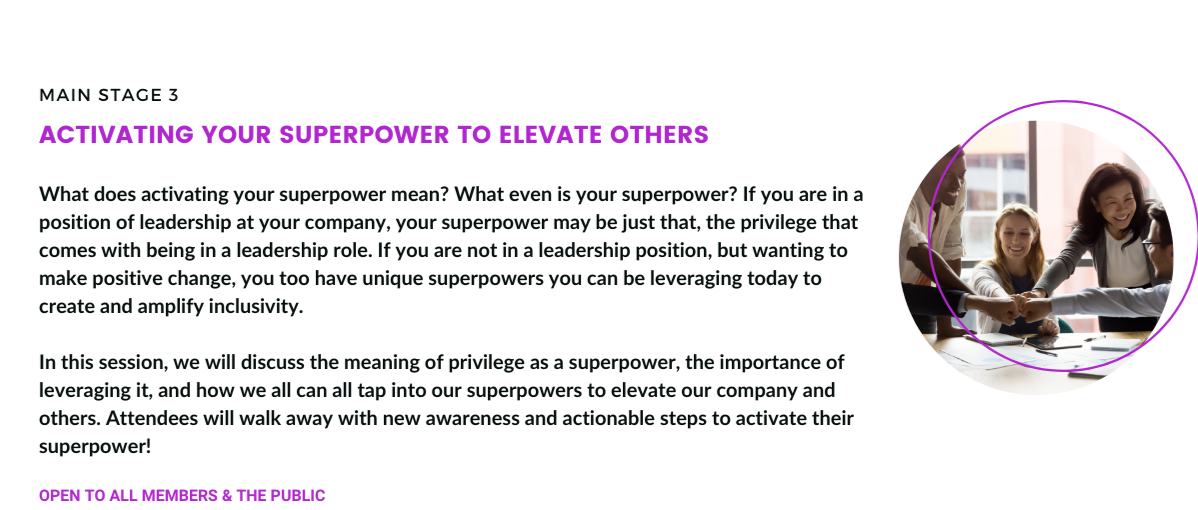 11:30 AM – 12:20 PM PST / 2:30 PM – 3:20 PM EST