Register Now!
Or paste this link in your browser's address bar: https://www.jamesbeard.org/events/women-chefs-rule-the-vegetable-edition
Women Chefs Rule: The Vegan Edition
Date: 08 Mar 2018
Time: 7:00pm - 9:00pm EST
Women of the Vine & Spirits has partnered with Women Chefs and Restaurateurs to host a special dinner, "Women Curating the Future of Food… A 'Plantiful' Dining Experience" at the James Beard Foundation House on International Women's Day, March 8. Women of the Vine & Spirits will be sponsoring the wine pairings through various donations made by Women of the Vine & Spirits Corporate Members. All wines being served are from wineries where the winemaker and/or proprietor is a woman.
Thank you to our Corporate Members for their wine donations.
Domaine Bousquet
J. Lohr Vineyards & Wines
La Scolca
Santa Margherita USA
Vegan Wines
Wente Vineyards
View Menu.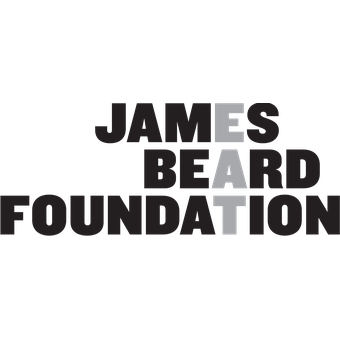 James Beard Foundation House