Register Now!
Or paste this link in your browser's address bar: http://www.urbanconnoisseurs.com/events.html
Join us for the 2nd Annual International Women in Wine Celebration!
April 28, 2018 - 6:00 - 9:00PM
Miami, Florida
(BOARD AT 5:30PM AND DEPART PROMPTLY AT 6:00PM)
Abroad the South Beach Lady (Docked at Bay Front Park)

Tickets start at $100.00. ($15 Discount)
The table has been set, and the wines are ready to be poured. Experience an amazing event where you will have an opportunity to meet the women behind the Glass! Celebrity Chef Jerome Brown and Chef Ricky Simpson are back and will create amazing dishes for each of the wines served for the 5 Course Dinner and Cruise around the bay.
USE Promo Code WOTVS to purchase

FOR MORE INFORMATION: Email: Marcia@urbanconnoisseurs.com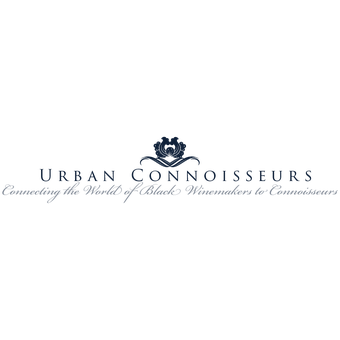 301 Biscayne Blvd, Miami, FL 33132, USA