Event Details
Join Women of the Vine & Spirits for the live webinar: Delegation
June 13th, 2018
1:00 p.m. PST / 4 p.m. EST
Host: Sarah Bettman, Talent Development Manager, heading Diversity and Inclusion efforts at Constellation Brands.
We all get that delegation is an essential leadership skill, but we still don't do it. Why?
There are many reasons: It's hard. It requires us to change and do things differently and therefore we just do it. We don't have enough time, our team isn't skilled enough, it'll just be faster if we do it. But, it's impossible to have enough time to lead when we're busy doing all of the work.
With a bit of preparation and planning, delegation can be a lot easier.
This 4-step approach will give you the tools necessary to improve your ability to delegate:
Takeaways:
A framework to determine what to delegate
An understanding of who to delegate to
How to set up the delegation relationship
How to let go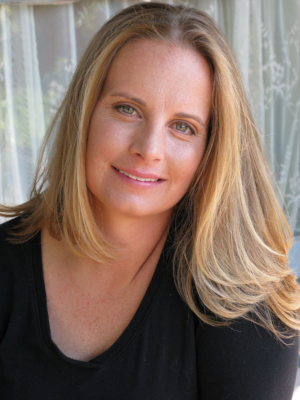 Sarah Bettman is a Talent Development Manager, heading Diversity and Inclusion efforts at Constellation Brands.
Constellation Brands is a leading international producer and marketer of beer, wine and spirits with operations in the U.S., Canada, Mexico, New Zealand and Italy. Constellation is the third-largest producer and marketer of beer for the U.S. market and the world's leading premium wine company with a leading market position in the U.S. and New Zealand. Constellation's portfolio is complemented by select premium spirits brands. The company recently added wine brands Meiomi (2015) and The Prisoner Wine Company (2016); Casa Noble tequila (2014); and craft beer brand Ballast Point (2015) to its robust portfolio.
Sarah joined Constellation Brands in April 2017 as Talent Development Manager for Wine and Spirits. Preceding her tenure at Constellation Brands, Sarah was a Principal Consultant with Linkage, Inc. where she was known for her work in the areas of leadership development, the advancement of women leaders, and inclusive leadership around the globe. Prior to Linkage, Sarah served as a Director, Leadership Development for Kaiser Permanente in Northern California.