Register Now!
Or paste this link in your browser's address bar: https://womenofthevineineurope.eventbrite.it
Women of the Vine & Spirits Expands Into Europe
World's Leading Alliance Dedicated to Empower Women in Alcohol Beverage Industry Announces Expansion at VinItaly
On April 11, during the 51st edition of VinItaly, wine2digital, VinItaly International's new multifunctional office, will host a breakfast networking session open to Trade and Press with the purpose of presenting Women of the Vine & Spirits' first European chapter.
Meet Deborah Brenner, Founder and President of Women of the Vine & Spirits, and Members of the Alliance solely dedicated to empower women in the alcohol beverage industry: Stevie Kim, Managing Director of VinItaly International, Marilisa Allegrini, CEO of Allegrini Estates and Beatrice Cointreau, CEO of ADMIRABLE Wines.
Event is free to attend. Register Now through EventBrite.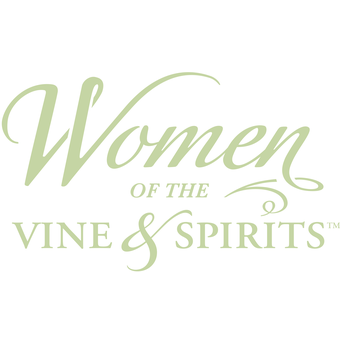 Viale del Lavoro, 8, 37135 Verona VR, Italy